One of the hottest topics in media at the moment is the possible threat of the US going to war with Iran as if there haven't been enough wars in the past 100 years. For such a so-called modern civilisation that is used to being interconnected through globalisation and improvement in communication through technology, we sure do tend to want to blow up the other guy for some or other reason.
It's a sad state of affairs that we've placed these hot-headed old guys in charge, yes we as a society have put these people into a system that allows decisions like this to happen, so we are to blame in a sense. These so-called influential people make decisions and then let the citizens fight their battles for them by proxy while they sit cosily and use people as chess pieces.
I don't understand the purpose of war if anything you could have gotten better results by working out various free trade agreements. Ones that are mutually beneficial instead of trying to nail one another for a better deal or thinking they are getting one in the short term. Wars are highly inefficient and a strain on the world economy so even if you believe ah im far away don't be surprised if these things begin to affect markets and something that you are tied to in the future.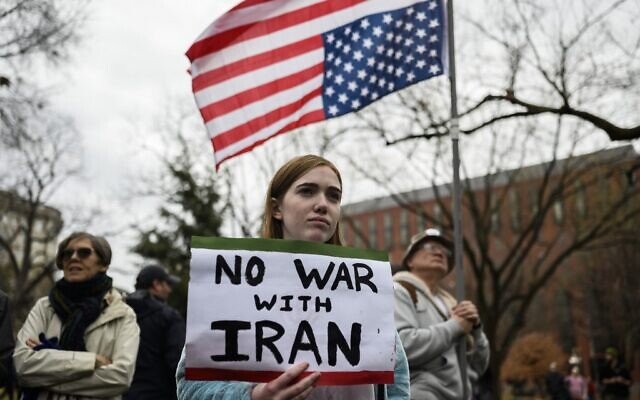 Image source: - timesofisrael.com
Economic Warfare
As much as we should focus on the lives lost, unnecessary as a direct result of war, we cannot discount the economic fall out that comes from these acts.
We already know the world's debt is increasing at astronomical rates in all sectors, government, corporate and personal debt.

We know inflation isn't this bullshit number they feeding as the middle class in many societies are eroding.

We know that fiat money continues to be printed at insane rates driving up inflation and increasing the wealth gap.

We know governments are trying to curb the exodus of wealth into cryptocurrency and precious metals so they can contain the demand for their currencies.

We know there is a severe lack of productivity as money doesn't produce enough GDP to warrant the amount being printed

We know banks around the world are moving into negative interest rates to try and stimulate the economy but failing to do so and only further vandalising a broken system.
The innocent will always suffer
So if economies around the world are all feeling the pinch and trying to print their way out of potential crashes by kicking the crash down the road, what will a war do to this situation? Wars do not come cheap, and in the previous history, it was the one with the most robust economy that outlasts the other that wins in the end.
If the US goes to war, we know the printing press will be put into overdrive flooding the market with dollars to fund the military-industrial complex and drive up inflation. This could upset other countries who will look to dump their dollars as a reserve currency creating even more supply in the open market further taking the dollar down and putting a strain on the economy. If the dollar goes down it makes its debts even more expensive to service and so the cycle goes down and the situation starts snowballing into a crash of epic proportions.
While many lives will be lost if there is a full-blown war, many livelihoods will be lost as a result of collateral damage across the world.
War! huh-yeah What is it good for? Absolutely nothing
Let's connect
If you liked this post sprinkle it with an upvote or esteem and if you don't already, consider following me @chekohler


---
| Buy & sell STEEM | Donate LikeCoin For Free | Earn Interest On Crypto |
| --- | --- | --- |
| | | |